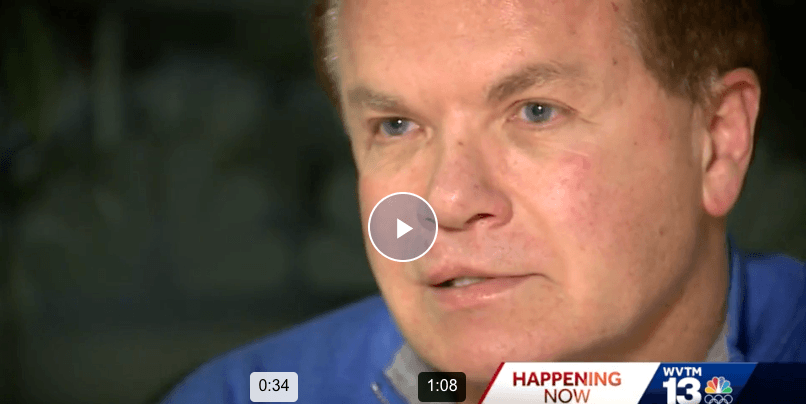 Former Auburn quarterback and Samford football coach Pat Sullivan is being remembered for his contributions both on and off the field. Learn more in the video above.
Sullivan died in his sleep over the weekend. He was 69.
A celebration of life will be held at Church of the Highlands (Grants Mill Campus) on December 6 at 1 p.m. A visitation will precede the celebration at noon.
In lieu of flowers, the family requests that memorials be made to The Sullivan Survivorship Program at the O'Neal Comprehensive Cancer Center at UAB, Samford University Athletics, or the charity of your choosing.