GAMEDAY OPERATIONS
Executing the door-to-door experience.
Eventive Sports is a full-service, turnkey sports event management company.  Our experience in event hospitality, operations, activations, and experiential marketing cannot be matched. We develop strong relationships, allowing us to have an intuitive insight in meeting and exceeding our client's expectations. 
We're in the business of creating and delivering customized experiences for our partners, sponsors, and hundreds of thousands of fans each year.
THE UNIVERSITY OF ALABAMA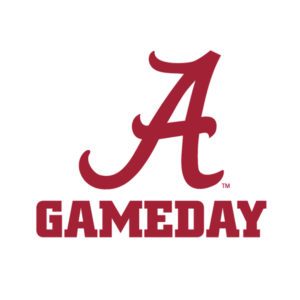 Eventive Sports has worked with the University of Alabama since 2006 to develop, execute and enhance their Gameday operational plan. Below is an overview of Eventive Sports's role on gameday in Tuscaloosa.
Creation and maintenance of the University's official gameday website, UAGameday.com
Develop and maintain UA Gameday's social media presence on Facebook, Twitter, Instagram and mobile app
Develop fan communication strategies and content
Develop and execution of gameday Emergency Action Plan
Manage campus security and parking staff
Coordination with all entities involved in gameday operations – PD, DOT, FD, State Troopers, Emergency Management, Uber/Lyft, etc.
Traffic flow optimization
Manage customer service channels – hotline, email, web chat
Assist with reserved parking sales and renewals
Game-by-game operational metrics and data collection
Strategic fan enhancement observation and recommendations
Operational assistance for Men's Basketball, Gymnastics, Commencements and Bid Day
THE UNIVERSITY OF ALABAMA AT BIRMINGHAM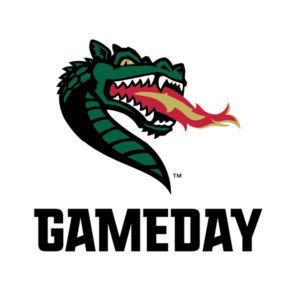 Eventive Sports has worked with UAB since 2017 to develop, execute and enhance their Gameday operational plan. Here are just a few of the aspects Eventive Sports assists UAB with:
Constantly working to develop and execute gameday enhancements such as in-game emcee and Blazer Village
Enhanced reserved tailgate and student tailgate areas
Defined shuttle options for students and general public
Clearly defined traffic routes to and from the stadium
Design simple, easy to read fan maps
Game-by-game operational metrics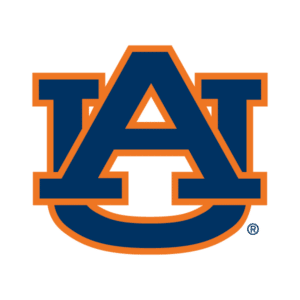 Eventive Sports executes and manages a substantial portion of Auburn University's gameday parking operations. Eventive Sports offers a seamless online platform to sell reserved season and single game parking passes to school donors, Tigers Unlimited supporters and the general public.  Our fan-friendly, cashless platform offers both digital and print-at-home parking passes. Eventive Sports also provides the staffing and technology required to manage each parking area on gamedays.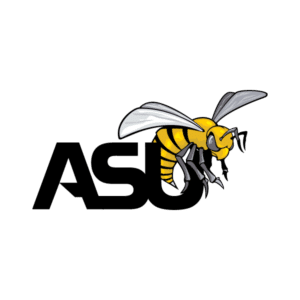 Eventive Sports manages several aspects of Alabama State University's gameday operations. This includes a substantial portion of their door-to-door experience:
Develops and manages gameday traffic plan
Develops and manages gameday parking plan
Shuttle route planning and management
Branded signage
Communication strategies
Customer service training
Trains and manages all access control staff
In addition, Eventive Sports has designed a stadium access control plan and works with campus police, local police, and hired security companies to ensure a safe stadium and campus.
NOTRE DAME GLOBAL PARTNERSHIPS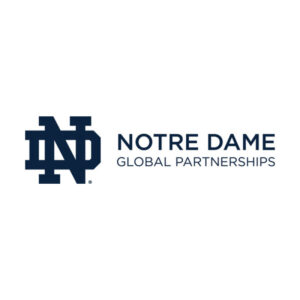 Eventive Sports is responsible for the conceptualization and execution of Notre Dame Global Partnerships' premium tailgating experiences, located just steps from the iconic Notre Dame Stadium. The Shamrock Suites and Victory Loft each offer all-inclusive premium tailgating in a climate-controlled environment. Our efforts provide partners and corporate clients elevated experiences including premium food and beverage, indoor-outdoor spaces, special amenities, and incredible campus and tailgating views.