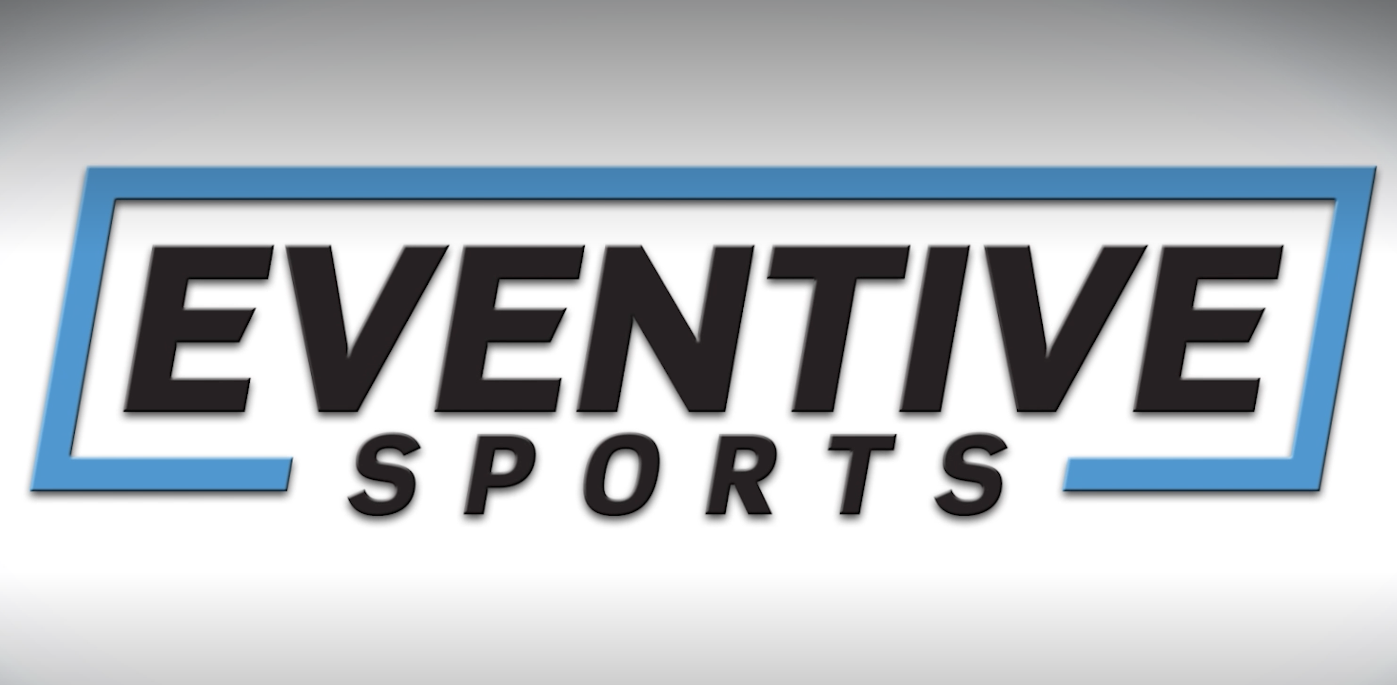 Bruno Event Team Announces Rebrand to Eventive Sports
The dedicated industry leader in sports event management has a new name and new partner
Birmingham, ALA – Bruno Event Team, a leading sports event management company, announced today that it is rebranding to Eventive Sports to better align its brand with the company's vision and mission. The company also announced new leadership.
Since 1996, Eventive Sports has set itself apart in sports event management. The company has managed over 250 major events, including Regions Tradition, Children's of Alabama Indy Grand Prix, U.S. Senior and Women's Golf Opens, SEC Baseball Tournament, Magic City Classic, NCAA tournaments, 1996 Olympic Soccer, Davis and Fed Cup, and The World Games 2022.  Eventive Sports also supports gameday operations for the United States Football League, The University of Alabama, Auburn University, UAB and Alabama State University.
"We're proud of our history and the reputation we've built over the past 28 years," said Gene Hallman, co-owner, CEO and Chairman of Eventive Sports. "As the industry continues to evolve, we felt it was important to evolve with it. Our new brand reflects our commitment to innovation, excellence and client satisfaction. We are excited to see how it will thrive in the years to come."
Eventive Sports is proud to announce a new partner in the company, Colin Roberts. Roberts joins the company as co-owner, President and Chief Operating Officer. Prior to joining the company, he served as General Counsel of Freedom Solar, the largest solar installation company in Texas; Executive Vice President—General Counsel and Corporate Secretary of Parsley Energy, Inc., a NYSE-traded exploration and production company based in Austin, Texas; and practiced corporate law with Alston & Bird LLP, an international law firm, in the firm's New York City office. Roberts will serve a vital role in driving business development and operational execution and efficiency.
"I am excited to be a part of the team at Eventive Sports. Today marks a new chapter for the company and I look forward to contributing to its continued success," said Roberts.
###
About Eventive Sports
Based in Birmingham, Alabama, Eventive Sports is the industry leader in dedicated sports event management.  Since 1996, Eventive Sports has set itself apart serving athletes, sponsors and fans, nationally and internationally, at the highest level of excellence. Eventive Sports is a team of dedicated professionals with expertise in all aspects of event management, marketing and operations. For more information, please visit eventivesports.com.